The Disney Parks Modeled in 3-Dimensions
A detailed study of the architecture, design, and function of the world's most popular theme parks.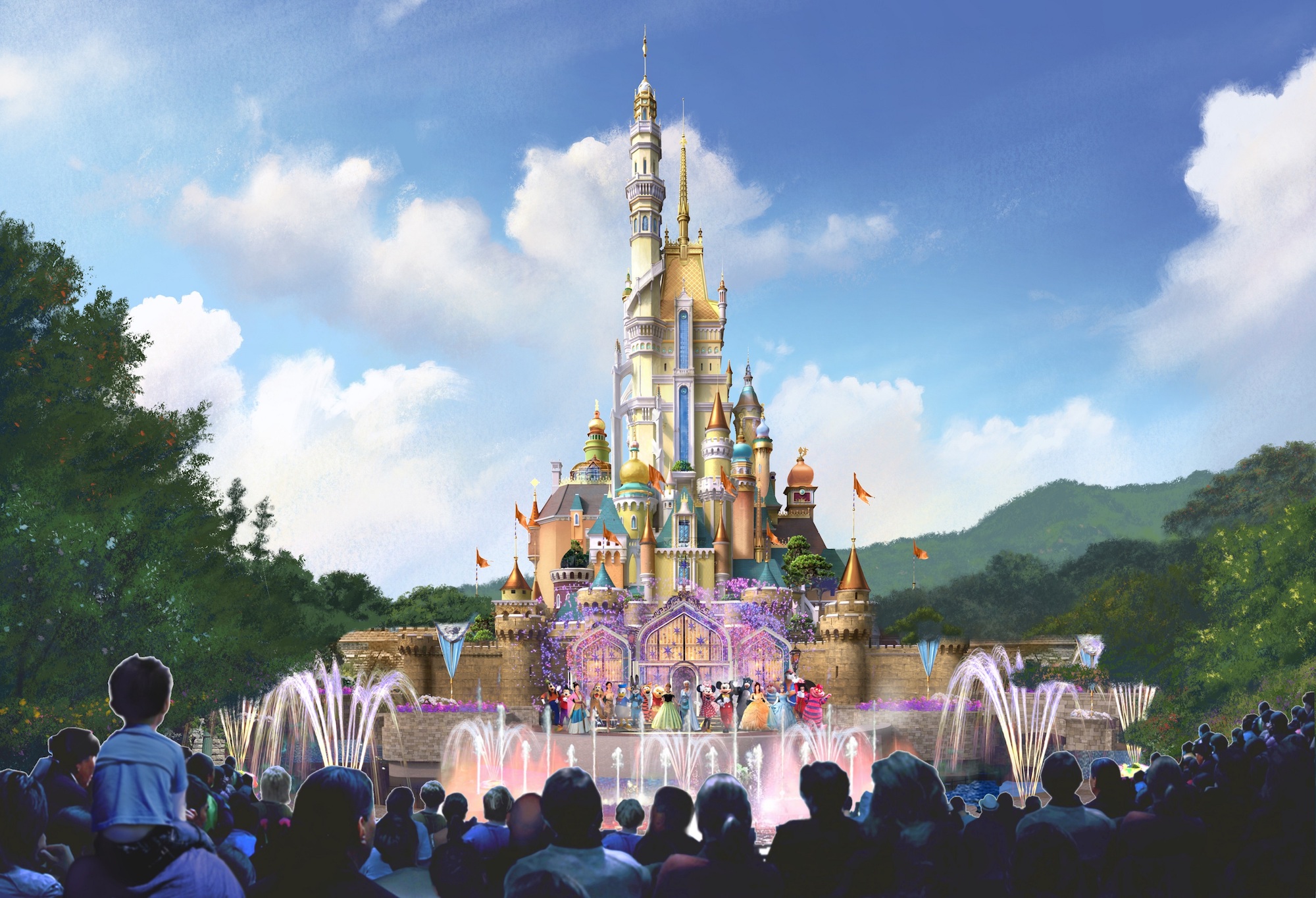 A few weeks ago I received an email from a contact I have at Disney. They asked if I would be interested in creating a 3D model of the new planned addition to Sleeping Beauty Castle at Hong Kong Disneyland. On the heals of the recent D23 Expo in Anaheim where they...
read more
Modeling Disney: The Parks in 3D
1 year ago